Basic Tips
Complete all Challenges and Milestones in a unit before moving on. The content builds on itself, so it's best to move one unit at a time!

All of the course content is in the "Tutorials". Use the tutorial videos first and supplement these with other kinds of tutorials that are available.

If you benefit more from reading the material instead of watching it, print the PDF version of the tutorials to create a pen-and-paper study guide.
Taking Your Courses
Prior to taking your four pathway courses, you will be required to pass a short prerequisite course in the first 10 days of the program. Each of the following 3-unit courses must be completed within 60 days. Once you open a course, the portal will show you your deadline. Since each course has a 60-day timeline, we highly recommend taking one course at a time. As soon as you finish a course, you can start another one. You must complete all of your courses within 10 months after your start date.
Course Requirements
You must get 70% or above in order to pass a course. To help you get there, the policy allows you to retake any test that you fail the first time. You are not allowed to retake any courses that you fail. If you fail a course, you forfeit those credits, but you can still continue with your other courses and finish the program. Any course that you fail will not show up on your final transcript.
Course extensions beyond the allotted 60 days may be allowed in the case of extenuating circumstances. A course deadline cannot be extended for more than 30 days. Contact your Student Success Coach if you have a circumstance that will prevent you from finishing the course—extensions are determined on a case-by-case basis with your coach.
Tutoring
Some classes have free tutoring included. If you're struggling with a particular class, look for the "Ask a Tutor" button. If you're not seeing it, ask your Student Success Coach, who may be able to give you some extra resources!
To Start:
Click on "Ask a Tutor" on the upper-right corner of your screen

Choose

Drop In

(if a tutor is available),

Schedule a Future Session

(in 30 minutes increments), or

Ask a Question

Connect to the online whiteboard and/or video chat (not required) to communicate with the tutor
Pro Tips:
Come prepared

with specific questions/difficulties - the tutor doesn't have access to your course so be prepared to share the specifics.

Plan ahead

: you might not be able to talk to a tutor right away and will have to book a session

24 hours in advance

minimum.

You will likely have a

different tutor

each time, so plan your questions accordingly.

The tutoring works

on any device

, but use a computer if possible so you can refer back to your course more easily.
If you fail a milestone, we suggest getting a tutoring session before you retake it.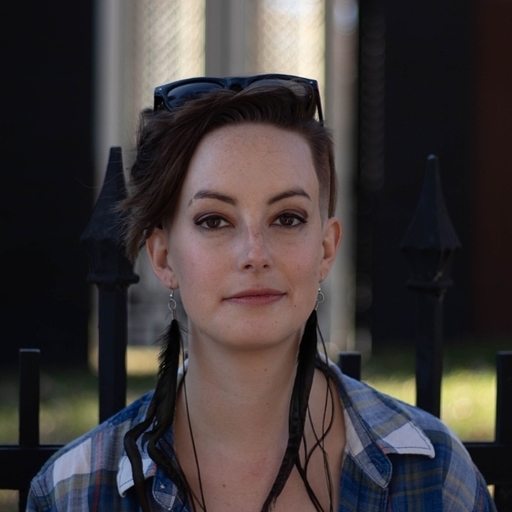 Article written by Cydney Trapp, Education Coach