The first step is to sign up! Create an account at guildeducation.com, then browse the catalog to see programs included in your employer's benefits.
Next, be sure to check your eligibility. You can do so by logging into your account, selecting "Home" at the top of the page, and viewing "Your Eligibility." Here, you can view your eligibility in real time. If you have any questions or concerns about your eligibility, you can always reach out to your Guild coach to find out more.
Once you've selected a program that is part of your employer's education benefits, you can submit an application directly from the catalog. When you're on the program page of your choice, click the "Start Free Application" button. If you run into trouble while filling out your application, contact a Guild coach for help!
Once your application is processed, you will receive an email and phone call from our team explaining your next steps. For some programs, there will be an additional program-specific application to complete, and you will have a coach to guide you through this process. After submitting an application, if you haven't heard back in 1-2 weeks, submit a Contact Guild Support form to let us know and we're happy to assist!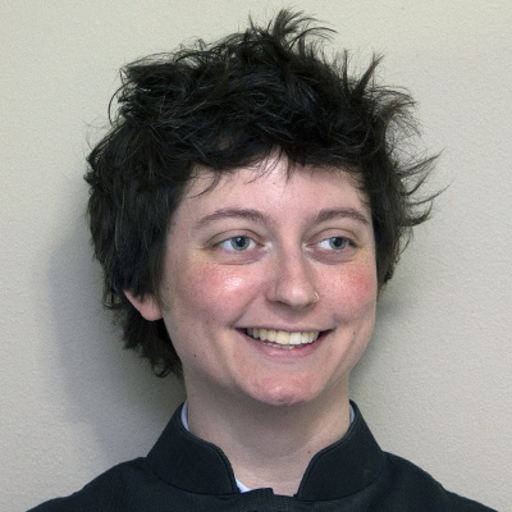 Article written by Amy Hirschtick