If you're deciding between enrolling in an Associate's degree or a Bachelor's degree, it's important to reflect on the differences and which degree pathway best fits your needs.
There are key differences between these two degree pathways. At Guild, we want to make sure you are equipped with resources to make decisions so that you can move towards achieving your educational and career goals in the most efficient and cost-effective way. For your reference, here are three key differences between the two degrees:
Time
Questions to ask yourself are:
Are you interested in obtaining a degree on the faster side?

If your answer is YES, then an Associate's Degree might be a better option for you.



Do you have a flexible schedule in the foreseeable future so that you can commit to your studies for the next few years?

If your answer is YES, then a Bachelor's Degree might be a better option.
Associate's degrees are typically obtained in less time than a Bachelor's degree because the programs require fewer classes to take. A typical Associate's program might be completed in 2-3 years for a full-time student, while a Bachelor's degree might be completed in 4-5 years for a full-time student.
Type of Career
Questions to ask yourself are:
Where do you see yourself in 10 years?
Understanding your career goals will allow you to determine which degree pathway might be the best fit for you. Many Associate programs are aligned with technical or occupational skills for a specific career pathway. There are also "General Studies" Associate degrees, which are a great fit for many students that are unsure of their long-term career goals.
Bachelor's degrees are sometimes required for specific industries or jobs. Because Bachelor programs require more time and class completion, the level of analysis a student completes on their studies is sometimes more expansive. Some leadership and management roles require Bachelor's degrees.
Number of Classes or Course Hours
Questions to ask yourself are:
Would you like to study a subject as a foundation or in-depth?
What does your time commitment look like long-term?
As you read this section, consider your answers in the first and second sections about your time management. Often, Associate programs require half the number of classes for degree completion. This doesn't mean that the classwork for an Associate's degree is easier, it simply means you might not take as many classes compared to a Bachelor's program. Taking specific classes is a requirement for both pathways. Associate's degrees typically require around 20 classes, or 60 credits, to complete. Bachelor's degrees typically require around 40 classes, or 130 credits to complete.
Also, many Associate programs can be eligible for transferable credit to Bachelor's degrees. As a result, some Associate programs develop foundational skills and some Bachelor programs analyze material in-depth.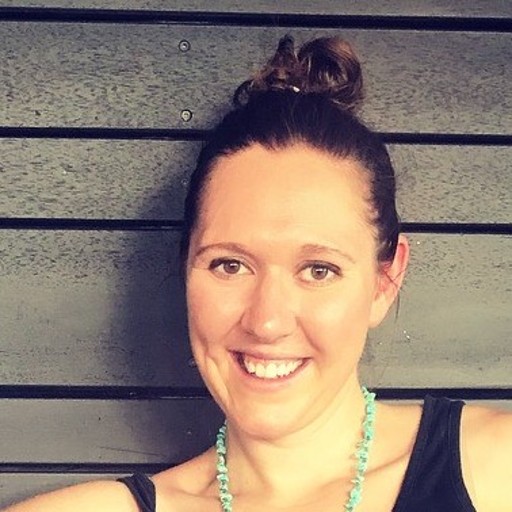 Article written by Maggie Lowenberg, Education Coach