Think back to your very first day of school. As you walked into a classroom the blackboard most likely had the word "Welcome!" on it. Maybe you were excited or nervous, or both! At some point you probably spoke to a new classmate, maybe you introduced yourself to the entire class, and you met your teacher. These same steps are needed to be successful in your new online classroom.
You might be experiencing those same feelings of excitement and/or nervousness as you think about the course and program you are about to begin. That is totally okay and completely normal. Communicate those feelings with your Student Success Coach, your peers, and your instructor. Building relationships with these three resources is a great way to set yourself up for success.
Be proactive, not reactive!
With the start of each new course, set aside time to introduce yourself to your peers and instructors. Doing so in the beginning means that you are ahead of the curve and if or when issues arise, you will already have relationships built with these various supportive people.
Your peers are a new network to interact with. They are going through the same experience that you are as well. They can be a resource for questions and advice. Reach out to them and create an online community. It may feel awkward at first to initiate this conversation, but think if you would mind if someone reached out to you - you probably wouldn't and they probably won't either.



Your instructor is the person who is leading the class and grading your work, and they are the person who you should be communicating often with. Inform them about things going on in your life that may interfere with school work. If you know that you are going to have a major schedule change at work, or are having a planned surgery or major life change, letting your instructor know before the event sets you up for success. Your instructor is human and understands that you are balancing everything in your personal life, professional life, and you are now adding school into the mix. Your instructor, as well as your Student Success Coach, want you to succeed. If you communicate these concerns or issues with them, they will help create a game plan to help you navigate these situations and move forward.
Don't just turn things in late. Over-communicate!
Plans are great! They can help you feel comfortable about what you have going on in your life and feel set up for success in school. School and life don't always go according to plan, though. Everyone has experienced this before. A plan failing is not the same as you failing. The steps you take after a plan fails can lead you to a successful path.
Communicate with your Student Success Coach when things go askew. This person is matched with you to work alongside you during your program. They are not just willing to hear about your experience and situation, but eager to be involved! They are here for you - contact them when issues arise and they will be in touch with you!



Contact your instructor. Inform them of what is happening and ask for advice. At times, instructors may extend deadlines for homework or projects. This is not guaranteed and should not be expected, but could be an option for you. You will only find out if you reach out!
Putting it all together!
You are the driving force to your success, and communicating with your team is the best way to reach your goals. Keep in mind that your peers, instructors, and everyone at Guild are here to help you navigate your program. Reach out and communicate with them - the more up to speed everyone is, the more supportive they can be!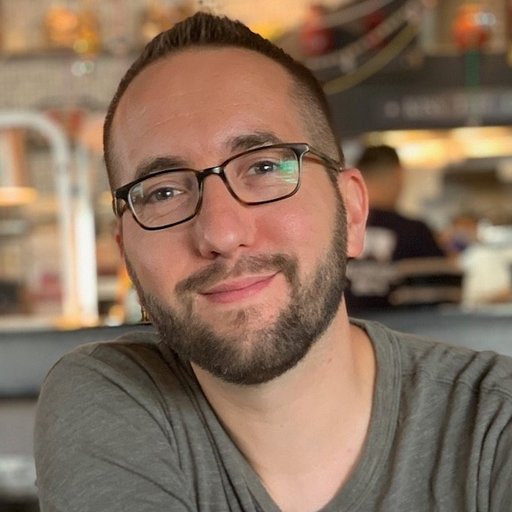 Article written by David Kuhl, Student Success Coach