If you submitted your application on the Guild website and received an email message indicating that your application is "missing information," then here are a few options to get you moving forward:
Talk To A Coach
Guild's coaches support students in choosing a program that best fits their educational background and career goals. Coaches are experts on the requirements of our academic partners, so students that work with a coach can tailor solutions to move them forward in the application process.
Sometimes, applications that are missing information require a quick check-in with a coach, who will advise on what steps you might need to take to use your education benefit. If you're not sure how to get in touch with your coach, you can always request more information by clicking here!
Review the Application Requirements and Prerequisites
Each program page provides information regarding the prerequisites to be accepted for enrollment. Be sure to return to your application and review your program page: Do you qualify for each of the requirements? If you are missing any part of the prerequisites, we recommend that you contact a coach. Guild's coaches will support you in moving forward with a program that best fits your needs and goals.
Take the Readiness Assessment
Some applications require students to complete a readiness assessment. Check your email to see if our review committee reviewed your application, and if your next step is to complete our college readiness assessment. If you need help taking the assessment, feel free to review this resource!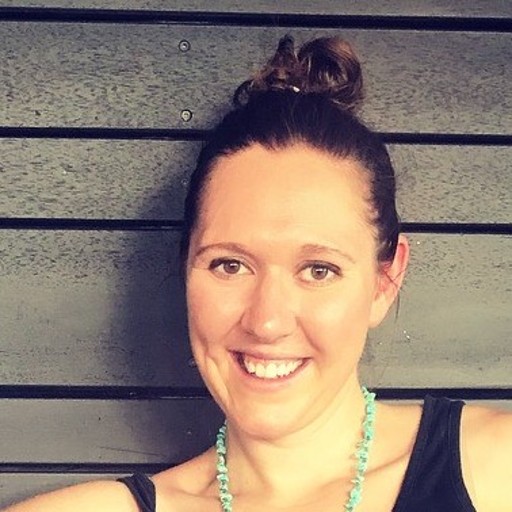 Article written by Maggie Lowenberg